Architecture is often described in its purest sense as a dynamic balance of engineering and art. Does form follow function, or is it the other way around? When to prioritize engineering concerns over aesthetics, and when should aesthetics be the driver? It may seem that the two concepts are mutually exclusive, however, experienced design professionals understand that the most timeless projects in the built environment are born from the intentional and seamless collaboration between engineering and art. The tension formed as these two opposite disciplines collide serves to both to enrich and refine, resulting in something greater than its parts. Parasoleil embraces this tension as they partner with design professionals to strike that elegant balance between engineering and art in every kind of project.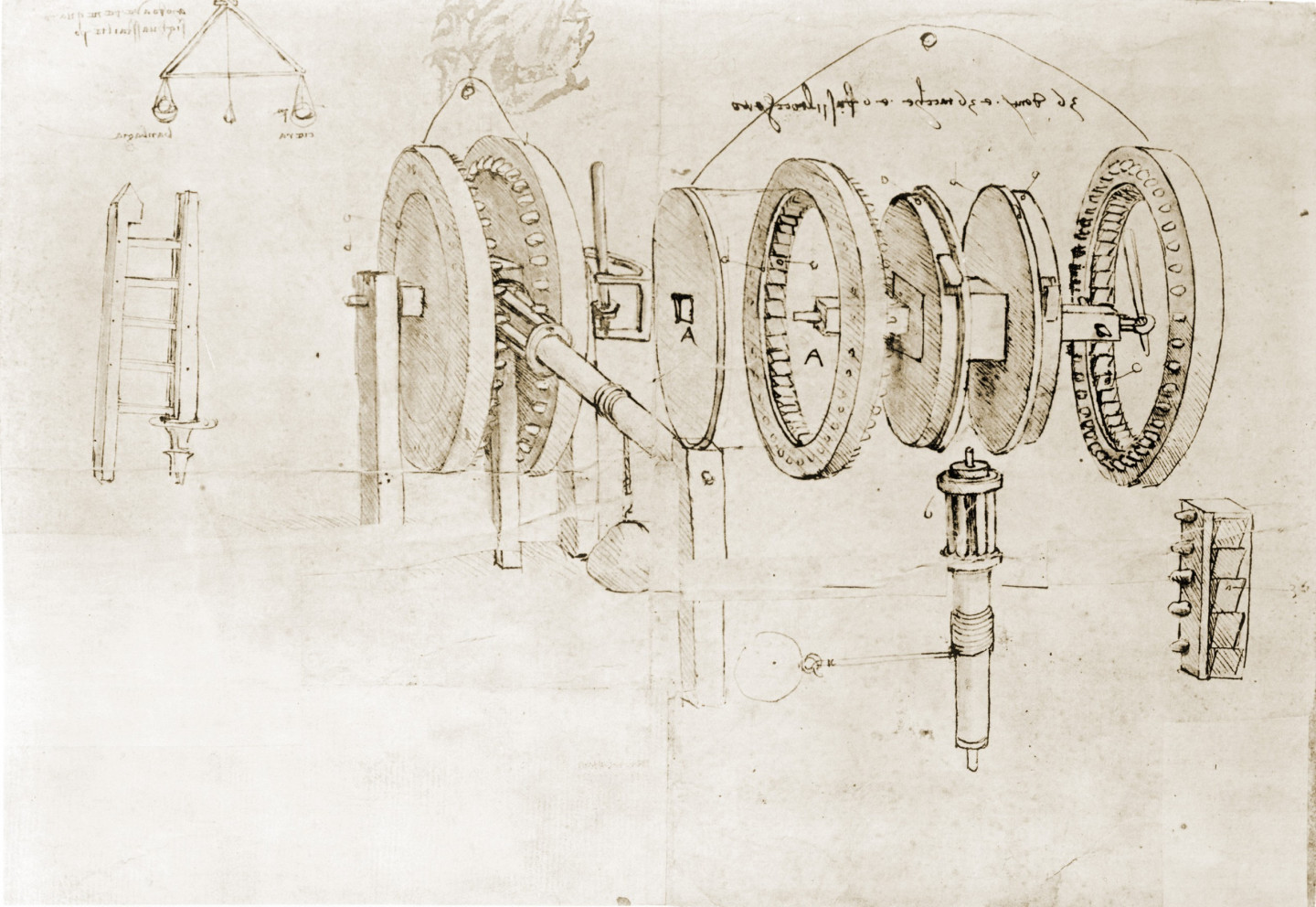 Take outdoor public areas as an example. Amanda Burden, former New York City Commissioner said that, "Cities are defined by their public spaces. If you create a public space where people want to be, it can actually change the value around that space." The physical space that a building occupies informs the art as much as the art informs the space. It is this dynamic tension that can turn a location into a timeless destination.
Architecture, in a sense, is like inhabitable sculpture, and the goal of the design professional is to determine how best to define interior and exterior spaces using the materials, products, and tools available to them. Perforated metal screen panels are becoming increasingly popular as an effective tool to define space. Not only do they offer almost limitless opportunity for creativity for architectural accents, corporate branding, way finding, etc., but the cutouts create interesting play of light and offer an element of transparency, allowing the user to maintain a dynamic visual connection to adjacent spaces.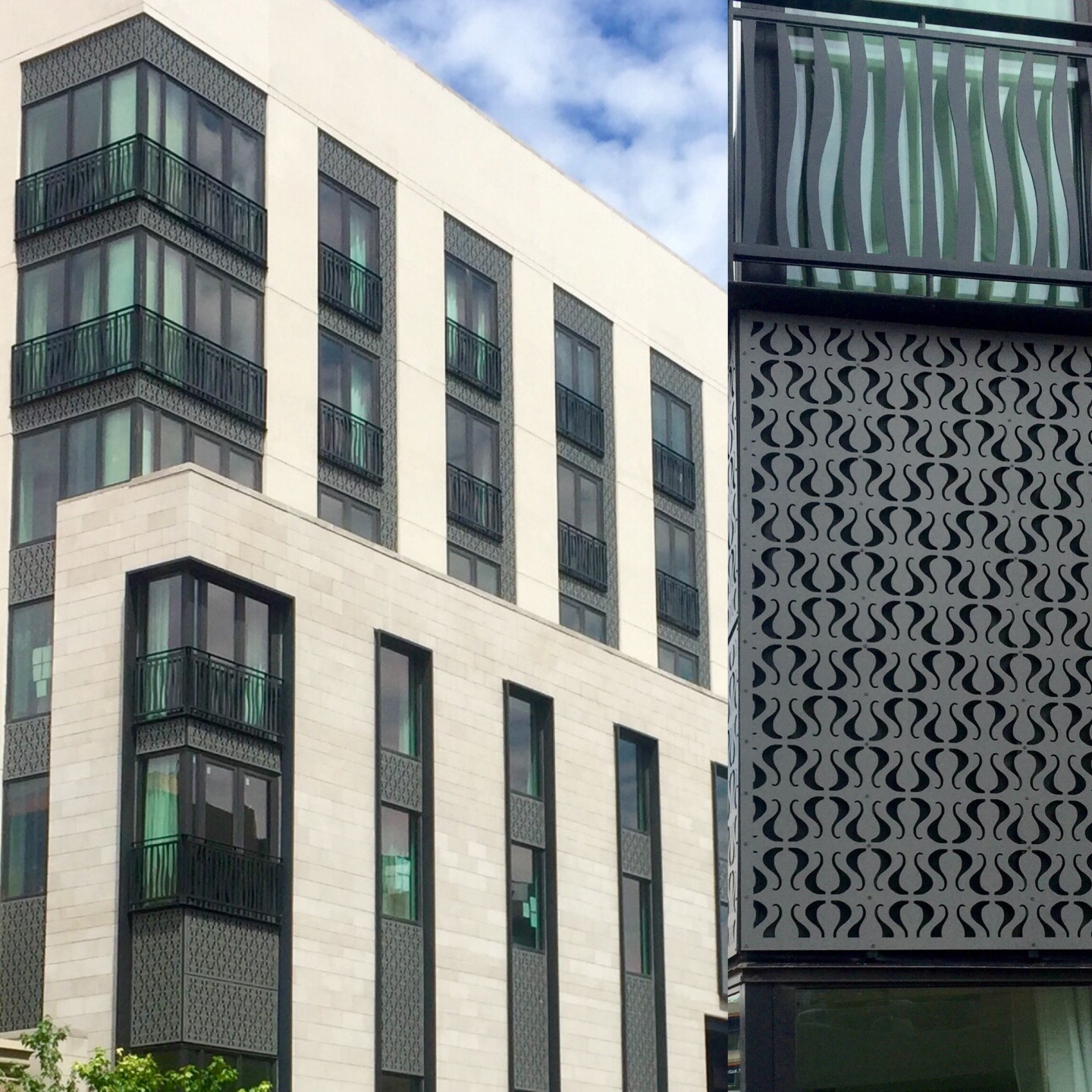 Parasoleil not only offers a vast array of customizable patterned panel options, but also offers tools and guidance to assist design professionals in conceptualizing and specifying the most appropriate pattern to support their design goals. Their pattern mapping categorizes pattern types, which is often a good first step toward bringing function and application to an artful form. From there, pattern and material selection criteria will most often be tempered by defining structural capacity, manufacturability, and cost implications to complete a meaningful specification. The installation method then completes the equation allowing engineering to reconcile with art to make the design vision a reality.
Parasoleil's business model is based on that micro/macro relationship of space in the built environment. They design and engineer their panels with consideration toward balancing the timeless elements of beauty, durability, and utility.